Earn Passive Income
By Being A Blocklancer Affiliate
Spread the word about Blocklancer and earn money
Become an affiliate of Blocklancer and start earning passive income with commissions by spreading the word about the Blocklancer Platform.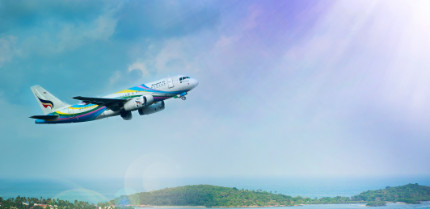 For everyone that joins using your affiliate link, you receive 50% commission from every gig bought by said user during the period of one year.
To get started you only need at max 1 minute because to get started you only need to create an account on Blocklancer (Join Now).
---
Getting started
After this, you're already set to get started. You can see your affiliate link on your profile settings page (view affiliate link)
Now you only need to share your affiliate link in order to earn 50% commission.
Share your link now on Twitter, Facebook, Email to start earning a Passive Income.